Semi Truck Financing in West Virginia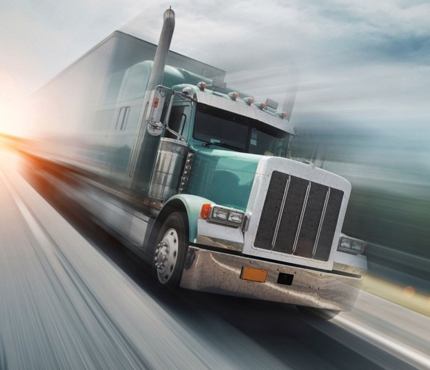 Are you looking to finance your semi-truck business needs? Holt Truck Finance provides semi-truck financing in West Virginia to help you move your business to the next level of success. We understand that the transportation industry is one of the driving factors that keeps this country moving forward, and you are behind the wheel.
Holt Truck Finance provides the fastest and most affordable transport finance services in West Virginia. We supply owner-operators, carriers, and dealerships with the means to grow their transportation business with quality equipment and finance options.
Your business can finance semi-trucks, trailers, and tarp systems in West Virginia by taking advantage of our short application process and smooth factoring services. We create unique financing plans to suit the budget and needs of every kind of business, providing you with the service and equipment that you require.
We specialize in semi-truck financing and semi-truck tarp financing in the West Virginia area, including the cities of Charleston, Huntington, Parkersburg, Morgantown, Wheeling, Weirton, Fairmont, Martinsburg, Beckley, Clarksburg, and surrounding cities.
Don't wait another day to take your business to the next level! Begin your semi-truck financing in West Virginia by applying with us today!